"The Buyer's Broker of New Smyrna Beach"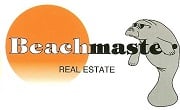 Beachmaster Real Estate 

LLC









Check the 'Sunset Island' Page​​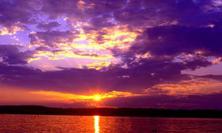 Check the 'Sunset Island' Page​
The view from my office/ home :)

Welcome to our site! Here you can find some basic information regarding our " Buyer's Broker Program", waterfront sites, other lots, homes for sale and even a few rental properties. If you find anything that interests you, please feel free to contact us via phone, text or email, and we will do our best to answer any questions you may have. If you'd like to learn more about our Buyer Representation (Very Important !) or our company and how we operate, check out the About page on the contents bar above. Thanks.

We are...
" The Buyer's Broker 
of New Smyrna Beach "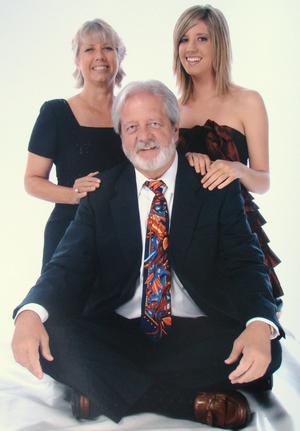 To Find the Perfect Site and Design and Build the Perfect Home is the Ultimate Homeowner Satisfaction !


BUSINESS HOURS 
Any day of the week: 11 a.m.- 7 p.m
.
On January 5th, 2020 we celebrated our          36th anniversary as Beachmaster.

A key to our long term success has been our staying ahead of the curve on many aspects of the business that others may not offer. 1031 Exchanges ( Simultaneous, delayed,reverse & 3-way), use of IRA's in real estate, ' Full Buyer Representation' and single agency Seller Representation, 'Construction Consultation' and focus on Prime Building Sites in one of the Most Desirable  Neighborhoods of one of the Best Beach Communities in not just Florida, but the World.

Call or email and I'll do my best to support that statement, subjective as it is.

* All info on this site is believed to be correct but is not warranted.


Rentals- For the few we have see the 'Sunset Island' page

Send us a quick note using the form to the right, email 
​[email protected] or call us at (386) 428-9527.
For much more info on Florida Law and details of 'Full Buyer Representation' copy and paste our new website.

https://thebuyersbrokerofnewsmyrnabeach.com
© 2020 Beachmaster Real Estate. All rights reserved.

Website Designed by Design Services © 2020 at Homestead™ Design a Website and List Your Business